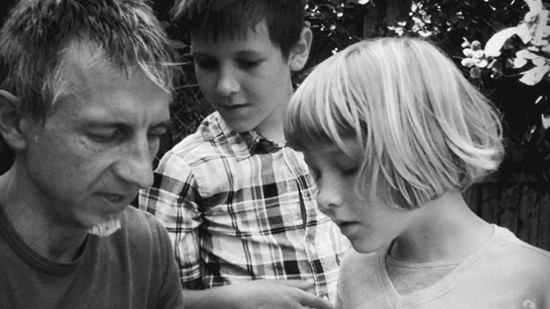 Tell us a bit about yourself:
Positive, big picture thinker. Loves making something whole from all the parts, loves to see the solution amidst the technical and creative challenges and realize it. Always comes at things from an end user perspective, considers how things can be built to add value to the customer and the business alike.
The Law of Win/Win says, Let's not do it your way or my way; let's do it the best way!
– Greg Anderson
Background in Broadcast TV Post Production, editing, audio and desktop media production – lots of team working and making it happen! Took the skills and lessons learned from Broadcast TV into the 1st wave of internet pioneering (2001) with own interactive design company – lots of interactive projects with great Co's like BBC, C4, ITV & Aardman. Developed expertise in creating streamlined methods for cost effective content production, leveraging maximum marketing opportunities and audience take-up by utilizing all relevant platforms – lots of social media integrations too!
Current Business activities:
Now focused on working with entrepreneurs, leading lights, individuals and sme's who want to create a big buzz and revenue streams around their expertise and products. This is made manifest by creating beautifully functional, easy to maintain, WordPress CMS websites. These can be very advanced websites with e-commerce, member only content (exclusive downloads, videos, audio's etc) member only social areas, multi-language options and business networking capabilities. They can also be hand crafted 'coffee table' brochure style websites that provide a strong point of presence for visitors with simple calls to action such as list building activities, 1st point for contact, referrals & product launches etc.
Start out with an ideal and end up with a deal.
– Karl Albrecht
Badges to wear!:
Business owner since 2001, I know what it feels like to be overwhelmed by the workload and the ever changing face of technology and trends. BUT – Focus on the track! You don't need to know everything before you do something.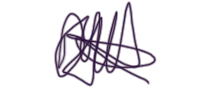 Get out there and learn on the way, listening to feedback, enhancing your products and services as you go. Make some mistakes but make them quickly and adjust – you'll get there and we're here to help make sure YOU do!
What do you love about running your own business and being an entrepreneur?:
Freedom, variety, connecting with so many amazing people and the possibility in it!
You can circle me on my Google+ Profile, '+1′ OKSO's Google Profile and 'Like' OKSO's Facebook Profile.
Meditation brings wisdom; lack of meditation leaves ignorance. Know well what leads you forward and what hold you back, and choose the path that leads to wisdom.
– Buddha